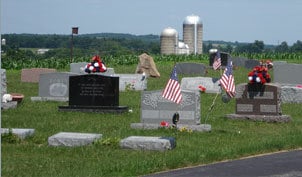 Whether it be a ceramic picture of your loved one, a bronze plaque, or a  custom design scene of your farm, our goal is to help you create something that says "who you are" or "who they were", paying a long lasting tribute to you or your loved one.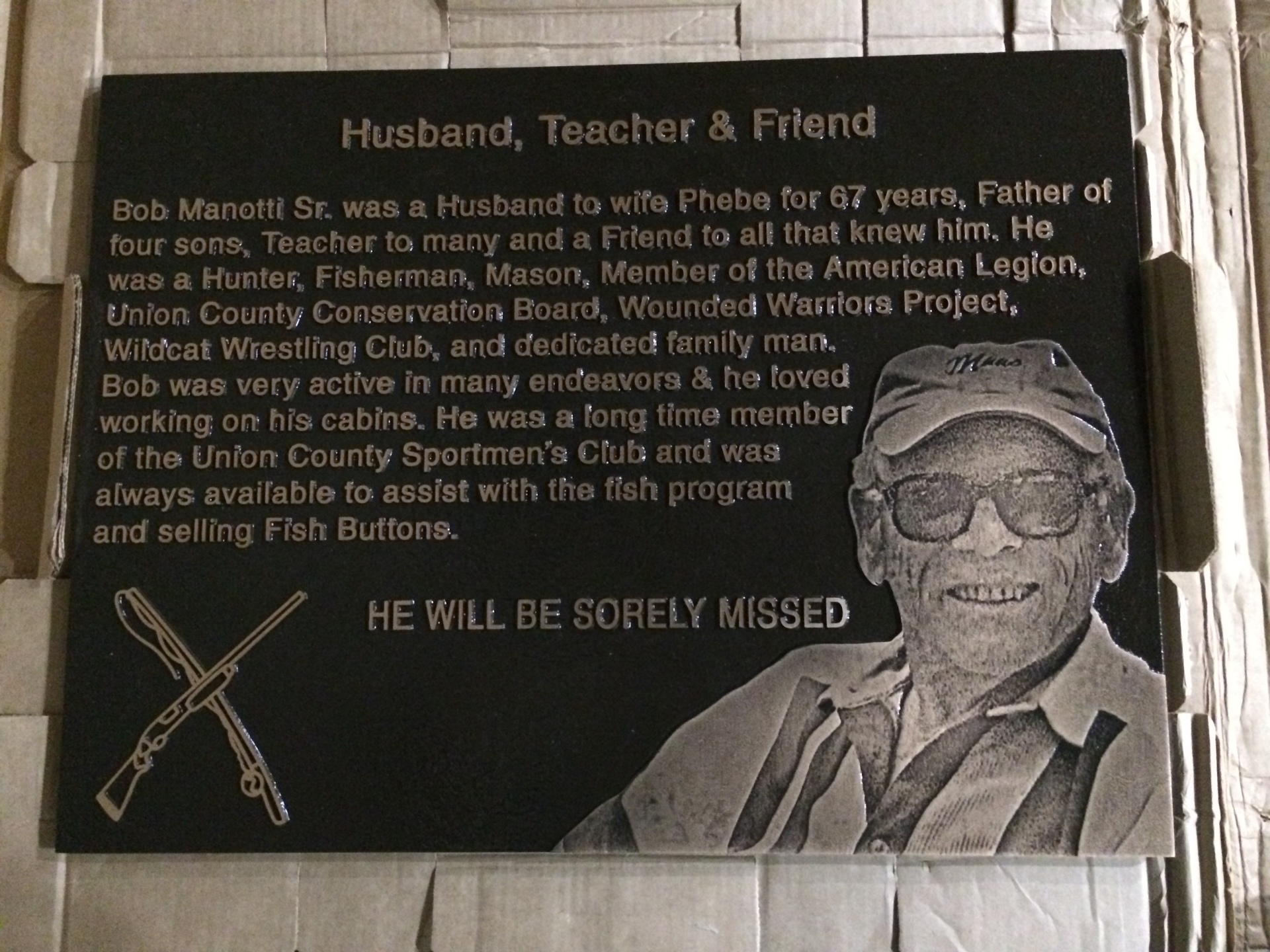 ​

​​​​​​​We will help you create a memorial  that will pay tribute and memorialize your loved one.  Preserving their memory with a special verse or epitaph, or mounting or etching a photo will provide lasting memories for the entire family.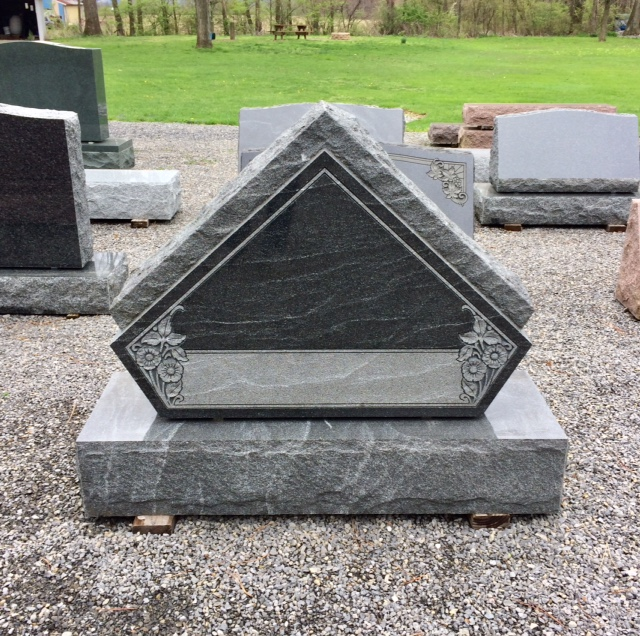 oUT 
Our goal is to help you create not only a unique memorial, but a high quality monument made from beautiful granite or bronze and carved with the utmost care and craftsmanship.  A memorial that you will be proud of.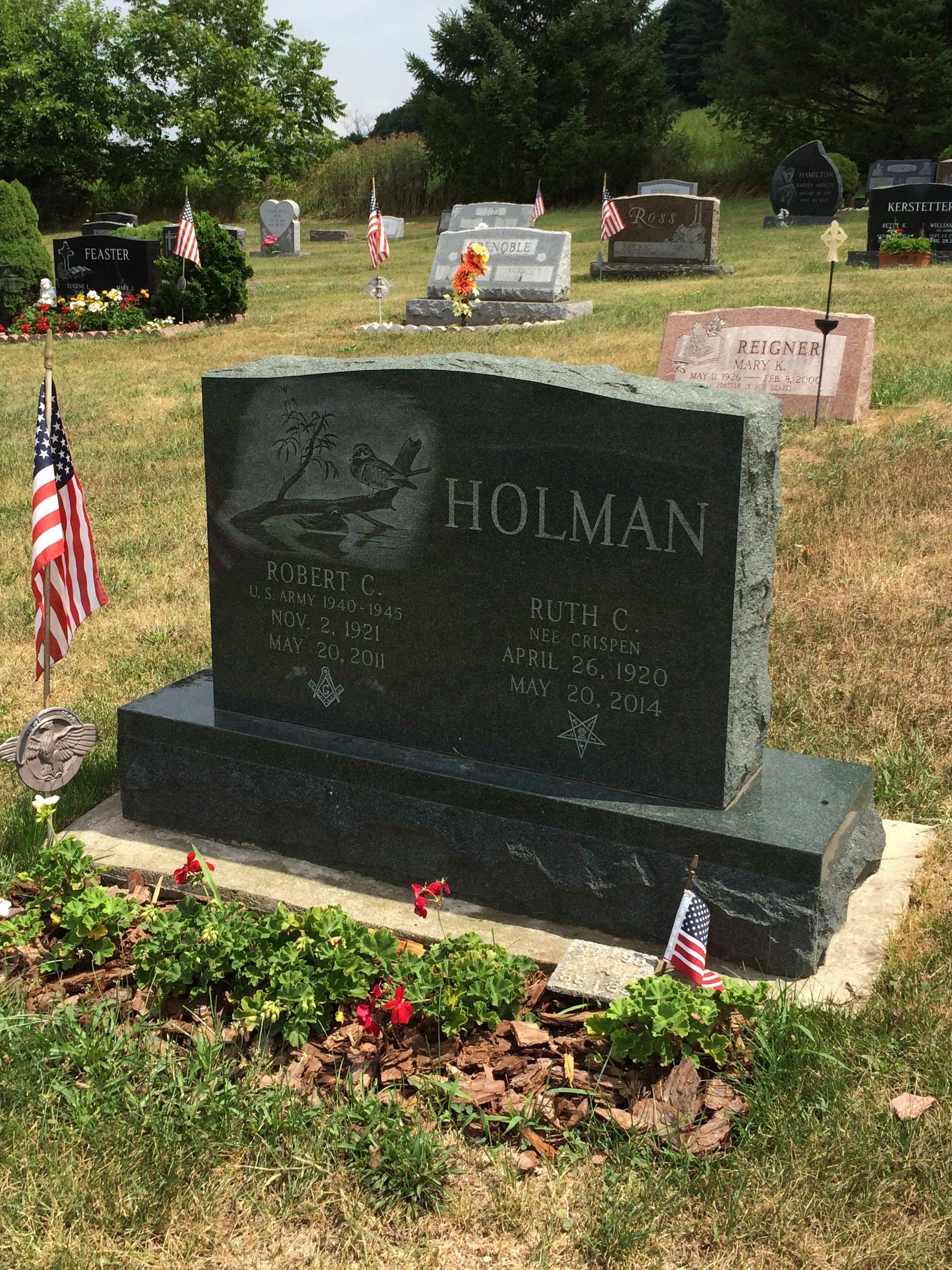 We offer a variety of different styles such as upright and slant grave monuments, low raised markers, flush markers in single and companion configurations, and specialty designs to suit your needs.